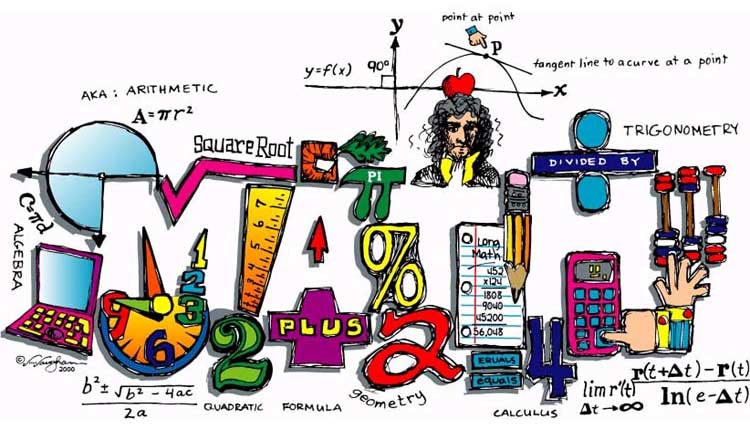 These are Schoology Groups, not courses. Sign in by asking to join a group.
Accelerated Precalculus - Schoology Code - JDX6-WRPF-NRS3F
Algebra 2 Honors - Schoology Code - PBF9-TBDM-B4RFF
Calculus BC - Schoology Code - ZW47-5DFH-6WKB8
Geometry Honors - Schoology Code - SRG9-7NRH-MTDR5
Calculus AB - Schoology Code - 5MN8-DJFX-CVH85
Accelerated Calculus - Schoology Code - 3PB3-BNWP-QJ92S
Differential Calculus - Schoology Code - VTQZ-RXB4-WKRR
The Math teams at the middle and high school are well under way and will be competing into the early spring.
The AMC and MA Olympiad competitions have ended for this year. Thanks and congratulations to all those who competed.
For those of you engaging in various math competitions, check out a new Youtube channel at www.youtube.com/CanadaMath
The Mathcounts Team has ended its season with a fine showing at the State competition. Congratulations to all those who participated in Mathcounts this year.
Summer Math-Computer Science Program
Summer Applied Math and AI Program Led by Stanford/MIT Graduates
Inspirit AI is a live online 25-hour pre-college Applied Math and AI program that prepares students across disciplines for an tech-driven future, guiding them to build socially impactful projects like pneumonia diagnosis, COVID-spread prediction, criminal justice reform, and more! Students learn in small-group classrooms, and cohorts for beginner and advanced coders are available.**Apply for Summer 2022 programs by June 30th.**Please find the high school program application here and the middle/elementary school program application here. Feel free to contact our program coordinator Aidan at arg2198@columbia.eduwith any questions.
Sorry, but there was nothing found. Please try different filters.